Young Adult Fiction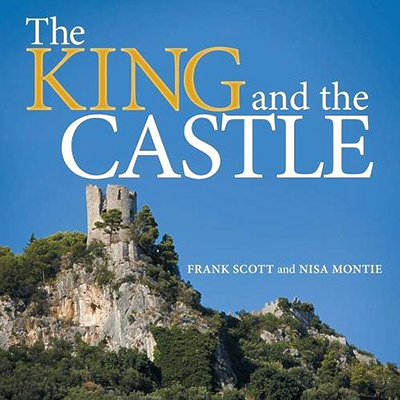 Are you looking for some young adult fiction for your child? Something that they can read which provides them with entertainment, whilst also being engaging and educational? We have the books that you have been looking for.
A desire to provoke thought and educate has always been something that Frank Scott and Nisa Montie have been interested in doing, whether that be with children or adults.
Go On A Quest, Buy One Of Our Kid's Books!
The King and the Castle for instance, takes two characters on a quest for true love, and shows all the trials and tribulations that they go through as they strive for their goal. The reader gets to see how they resolve these problems they are presented with, and learn from he experience.
These books have a very positive message, and the way that it is presented in story format makes it very easy to absorb. Your kids are going to love reading these adventures and following these characters through these detailed worlds, as they set off to achieve something and navigate a whole host of obstacles on the way.
Give your child something that has a meaning, and a message, and a great story, and you may produce the change in them you have been looking for. These books are inspirational but they are fun to read too, and more than anything you will enjoy reading them.