Life After Death True Stories | Modulation on the Stand-Alone Scalar Carrier Wave
Collectively, the radiance and beauty of a shared, fractional and temporal, existential experience burst through the monotony of a mundane life, shining with colors, and vibrating with the sounds coming from a surrounding backdrop, as nature instills its companionship in an amicable embrace.
Find Out More About Yourself, And Life After Death, Buy Now!
The eternal companionship of the myriad participating elements, living and non-living, has coalesced into an everpresent, omni-dimensional and multi-directional, mutual familiarity, a happening representing the face of God's Will and Pleasure, with each being's understanding, in complete humility, of the dreams, within a Divine Dream, Intelligently Designed for each of us.
Modulation on the Stand-Alone Scalar Carrier Wave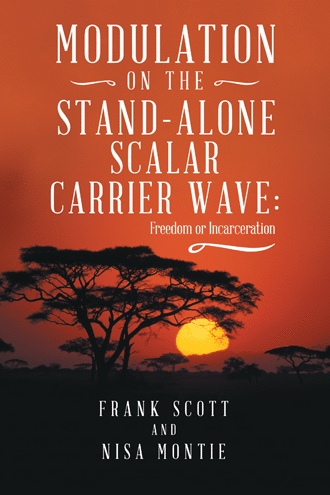 Key points of view are brought to the forefront, illuminating the way to Remembering your Higher Self, as you begin to Return. And before you know it, the flight nears its destination. You begin your descent into this New City, where you can begin anew Life charged with the Intelligence of a Being of Light, with the Knowingness and Lovingness of a servant of God. We pray and hope that as the Spirit of this series resonate through this volume, deep within you, your carrier wave will, in return, vibrate the melody encoded in the message of a new Love shared. May you experience that Joy – now and forever. Salutations!
PURCHASE