Educational Children's Books
Frank Scott and Nisa Montie joined forces to aid the enlightenment of humanity. Nisa uses animal and fairy characters to teach virtues in joy-filled children's tales.
Nisa M. Montie obtained her Bachelor of Arts in English and Creative Writing from Oberlin College, and her Master in Education from George Washington University. Her pilot film, Nisa Nature's Adventures, was produced in 2003 for an educational Television series to teach children about self-respect and respect for nature and the environment through an entertaining musical format.
Frank K. Scott, after his tour of duty for the United States, graduated from Southeastern University, Washington D.C., succeeding as a business entrepreneur, while carrying on his career of writing and speaking upon the nature of the universe, and its dimensional realities. Having dozens of out-of-body experiences, near-death personally over six times, his insights have fascinated, and continue to open the minds and hearts, of his varied audiences.
Frank Scott and Nisa Montie have collaborated in the writing and publishing (through Balboa Press) of twenty four books in total — twelve books for adults and twelve books for children.
Mr. Scott and Ms. Montie now travel the planet promoting the Unity and Universality of the human experience, in relation to its Divine Source, with particular emphasis upon the necessity of equality between men and women to produce a lasting and positive civilization.
Children's Books by Frank Scott & Nisa Montie
Andy Ant and Beatrice Bee
Beauty is on the Inside
Fly, fly, Louie Louie
Grandma and I
How Alexander the Gnome Found the Sun
Igor's Walkabout
Katie Caterpillar Finds Her Song
The King and the Castle
Saving Lantern's Waterfall
Bee and Fairy Power
Return to Paradise
The Language Of Love
Andy Ant & Beatrice Bee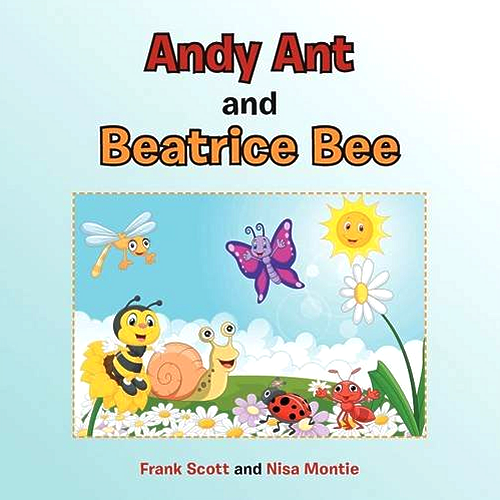 When Andy Ant is walking through the forest, he finds a bee who has a hurt wing and cannot fly. By practicing compassion, Andy makes a new friend, and his ant…
Read More / Purchase
Beauty is on the Inside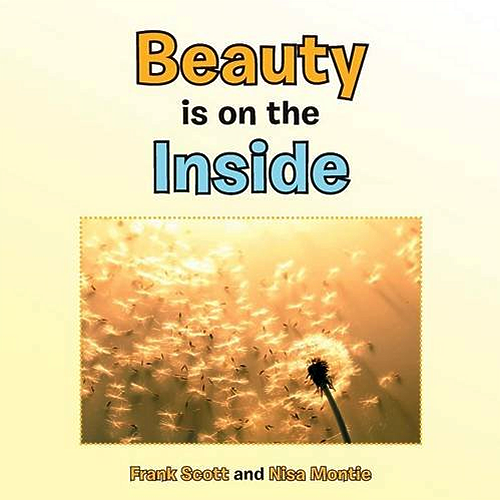 Five-year-old Betty doesn't like how she looks. She wants to look like Aunt Tessie—and be bigger so she can stop her older brothers from teasing her. Luckily, with…
Read More / Purchase
Fly, fly, Louie Louie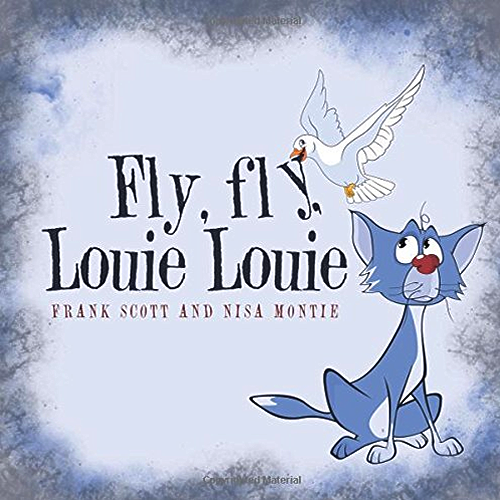 Louie Louie is a crazy blue cat who wants to fly. All his friends, from Nick the Salamander and Solo the turtle, to the pig musical trio Uno, Oink and Zito, are worried…
Read More / Purchase
Grandma and I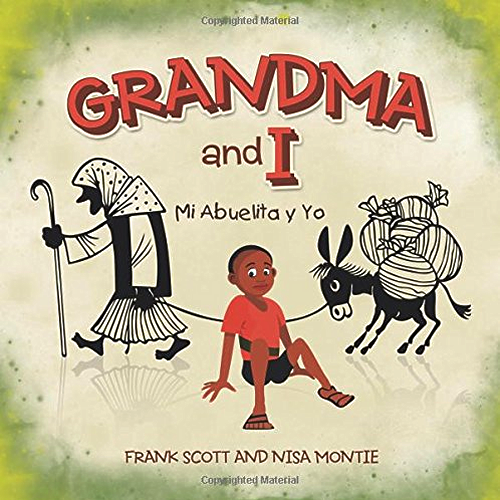 My husband and I are sitting around a small table with our friend Duglas Lomar, having lunch…
Mi esposo y yo estábamos sentados alrededor de una pequeña mesa…
Read More / Purchase
How Alexander the Gnome Found the Sun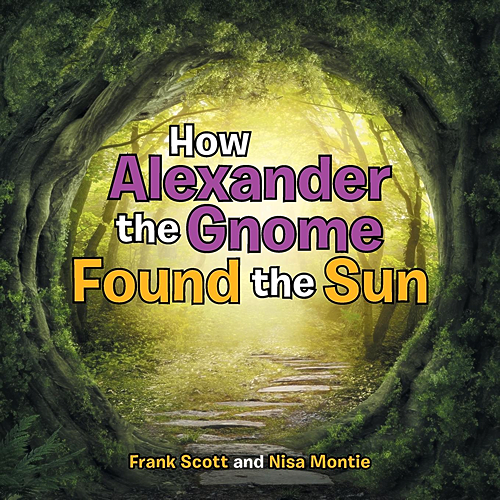 By digging upwards, Alexander finds the world above where the sun rises and sets, and new friends come to welcome him: Flower Fairies, Tree Spirits, Dragonfly Riders…
Read More / Purchase
Igor's Walkabout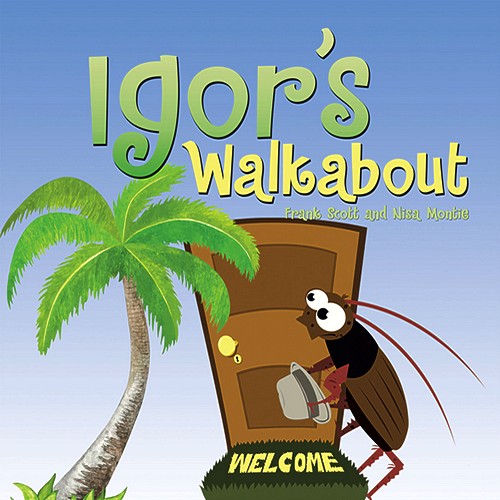 One afternoon, Igor, the eccentric cockroach adventurer, leaves his palm tree and family to visit the Big House. Despite Uncle Potoski's warning-and owing to a kind deed…
Read More / Purchase
Katie Caterpillar Finds Her Song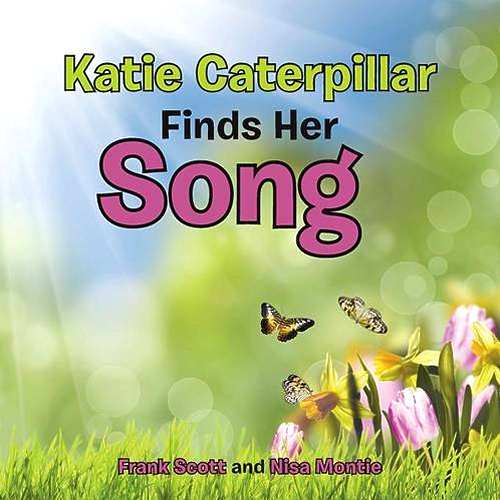 "'I wish I knew my song to sing. Then I would know who I am, and that special gift I have to share here on Mother Earth. I know! I'll go around to my Nature friends…
Read More / Purchase
The King and the Castle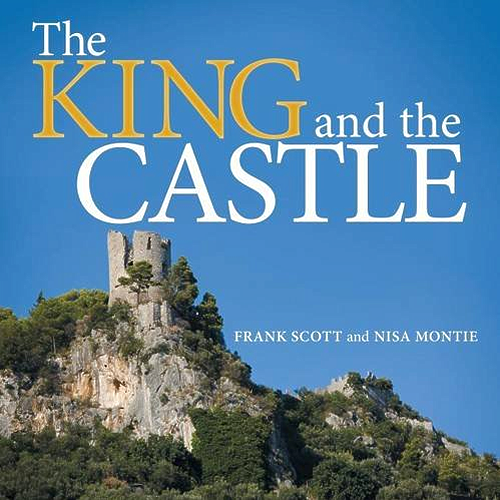 "My name is Impetuous. It is time to start your journey for your kingdom and castle," declared the unicorn, tossing his brilliant head and mane. Leon was confused…
Read More / Purchase
Saving Lantern's Waterfall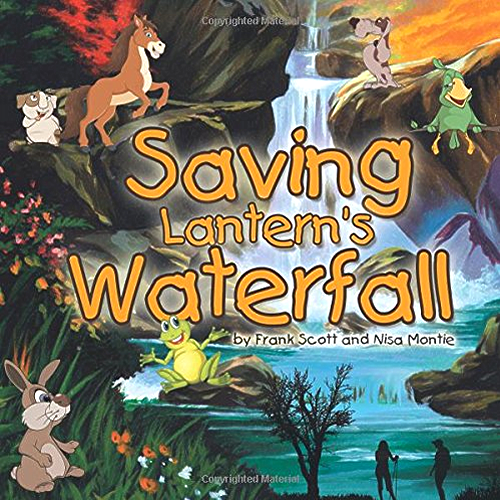 Epilogue One year later, almost all the humans in the neighborhood of Lantern's Waterfall were growing organically. The falls and pond had become almost totally…
Read More / Purchase
Bee and Fairy Power

"Who are you, and why have you entered my dream-space?" Donya asked. "I am a bee…
Read More / Purchase
Return to Paradise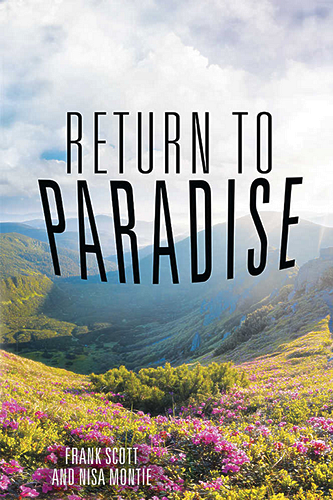 "The Professor will be so happy. We have proven that the Virtues really do work…
Read More / Purchase
The Language Of Love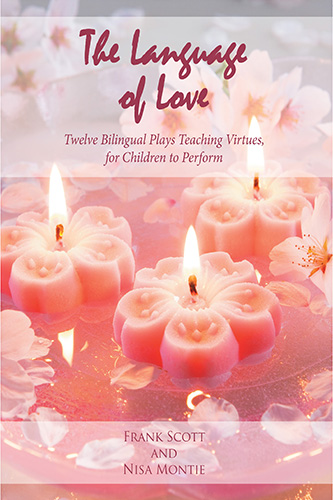 These mini plays are designed to be used in a fun, interactive way….
Read More / Purchase
Our Books Also Available At
All books may also be purchased from Amazon.com in a Kindle format or Barnesandnoble.com in a Nook format.