Children's Books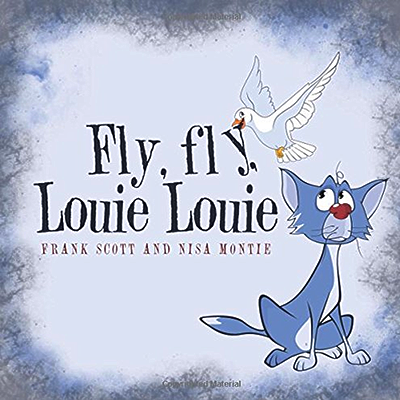 Children's books often have a very big impact on a child, and the message that they get from the book can stay with them their whole life. Ask someone what their favorite children's book was and they will probably answer you without any hesitation.
Discover Frank Scott and Nisa Montie's books and discover your child's future favorite children's books. They contain all the ingredients that a parent wants in a good book for their children, and likewise, they contain everything a child wants from a reading experience as well. You have moral messages, an educational aspect and a great story – so your child is thinking and learning while having fun getting through the story.
Children's Books That Communicate Great Ideas! Get Them!
Whether it is a courageous cockroach, an ant, a bee, cat, a fairy, or any other kind of creature that you are accompanying on a journey, you are going to have fun following their adventures, and learning the life lessons they inevitably learn. People hold onto good children's books so that they can share them with their own kids, and a favorite can end up being something of a family tradition.
It is a great thing to read stories to your kids and to find books that they can read to. Everyone should want to improve the literacy of their children, and getting them something fun that they can read is a great way to do this. Get these stories today!