Good Books For Young Adults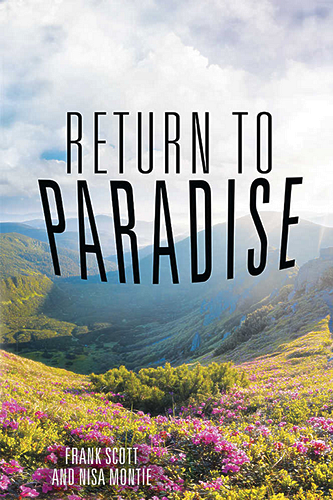 Where do you go to get good books for young adults? Would you like your kids to read something that is uplifting and thought-provoking, while still being rooted in really good storytelling? This is what the books of Frank Scott and Nisa Montie provide you with.
Obviously everyone has a different idea of what constitutes good books for young adults, but there are going to be some key ingredients that resonate with most people. If it is educational, whilst still telling a great story, that will definitely tick some boxes. If it is illustrated in an aesthetic way that really communicates the ideas this is a great thing. We know that Frank and Nisa's books do these things.
Buy Books That Entertain And Educate!
We are confident that young readers will really enjoy the stories that we have to tell, and that the messages we wish to convey will really communicate with them. Good storytelling is something that is always going to be an attractive thing for a reader, and if the book you are reading makes you think that is also something that can make the whole experience more enjoyable. The books we have on offer are going to give you just that.
Buy one of these books and you will be transported into a different world; you will be stimulated, and you will want to read more.