Fantasy Children's Books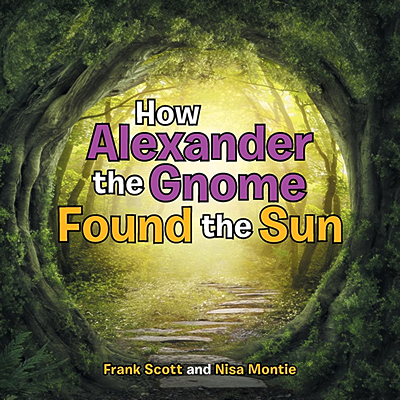 The perfect present for your children, when you are choosing from amongst all the fantasy children's books, is a story that simply and evocatively sets the scene, crafts a great message, and is fun for them to read. Frank Scott and Nisa Montie's books do just that, and both you and your children will enjoy sitting down to read about the different adventures described.
Whether it is Donya and Isabelle in "Bee And Fairy Power", or Igor from "Igor's Walkabout", just to name a few, you are going to find yourself pulled into their world and captivated by the stories of what happens to them.
Get Lost In Great Fantasy Worlds In Our Fantasy Children's Books!
Fantasy Children's Books are something that can have a big impact on a child, one that can affect them throughout their entire lives. Getting children a positive message early on can be very influential, and it is something that both Frank and Nisa are very passionate about.
A great gift for any time of the year – for someone who likes reading, or who wants something worthwhile to read to their child – these stories will very soon become favorites that you can return to, and which will deliver more on each reading. We have a great selection of books to read, so please check them out.