Fairy Tales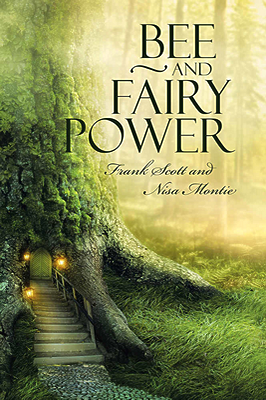 Do you remember reading fairy tales as a kid? Can you recall how easily they transported you? Frank Scott and Nisa Montie are writing modern fairy tales that do the same thing, and we know you will feel the same sense of magic when you read them.
Everyone loves fairy tales – they are a staple of most kids lives when they are growing up, and this has been true for a long time. They are a great vehicle for exploring the way that the world operates and for teaching children moral values in an easy to process way.
Get Great Fairy Tales That Transport Your Children To A World Of Magic!
Follow colorful evocative characters on their journeys of self-discovery, and learn something yourself. You will discover both the magic and the wisdom contained in these books, and you will happily experience your own rediscovery of how good fairy tales can make you feel, and see the positive effect it has on your child.
Our books have a message, but they can also just be read as fairy tales. Whatever you are looking for, we are confident that we have some great stories that you are going to enjoy. Getting your child enthusiastic about reading is not going to be difficult with the different books we have available for you to read.