Childrens Education Books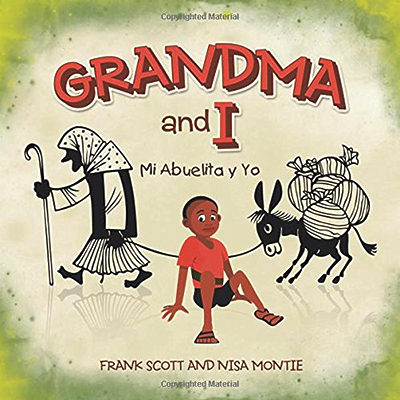 You have been encouraging your child to read and finding great childrens education books isn't always the easiest thing. Finding compelling books that have a little bit more to them – that have a positive message and can teach your child something, can be something of a challenge.
We have a great variety of childrens books for children of all ages. With a great mixture of compelling stories, important messages and life lessons, and in some cases great illustrations, we know that you and your kids are going to love our books.
None of the messages that we are imparting are done in such a way that it affects the storytelling, which is of the highest importance. You are going to love reading the story so much, because it stands on its own as a story, even without the moral or message at the end.
Learn Something While You Read A Great Story, Buy Now!
We love to tell stories, and at no point do our tales become didactic – there is instead an easy relationship between the message and the story telling, where it is delivered in a way that is very integral to the story, but in a way where it in now way overrides your reading pleasure.
Check out these great books, and when you have read them and fallen in love with them, please let us know. We would love to hear from you!